Quality Check / Test
Daewoo Metal is now providing total services including customized design, production, coating, machine processing and delivery on right time.
Quality Check
1. Billet Warehousing
Import Check
Appearance test of billets
Component test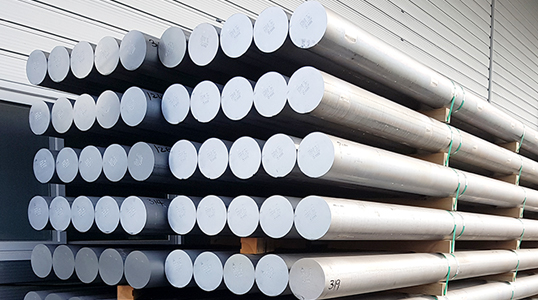 2. Extrusion
Extrusion Process Test
Product size
Visual test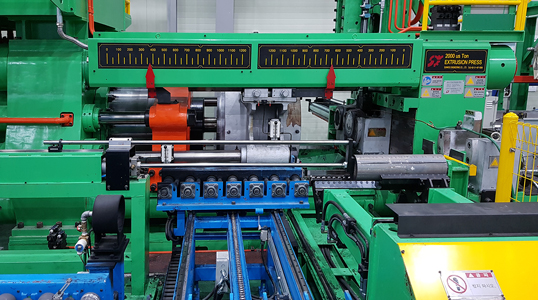 3. Stretching
Check of Stretching Process
Product size
Visual test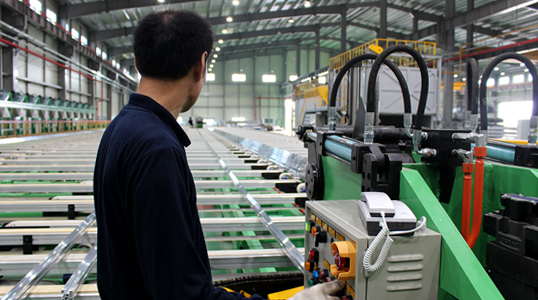 4. Finished Products
Product Check
Test of mechanical material properties
Hardness check / Grain size check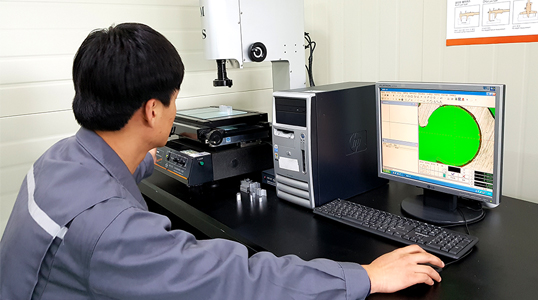 5. Wrapping/Shipment
Shipment
Check of wrapping states
Check of product appearance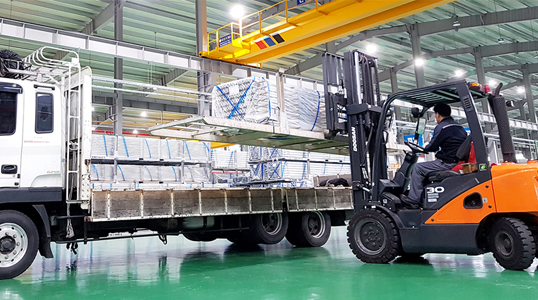 ---
Test Equipment
Video Meta

Granite Surface Plate

Universal Material Test Machine

Rockwell Hardness Testing

Cylinder Gauges

Spark Emission Spectometer(FPI5000)
General Test Equipment : Universal Material Test Machine and Rockwell Hardness Testing
Other Test Equipment : Webster Hardness Test Machine, Height Gauges, Digital Thermometer, Cylinder Gauges, Micro-Meter, Vernier Calipers, And Various Measuring Gauges
---
Product Indentification and Traceability
All the products that this company produces are classified by identification numbers that contain product history including raw materials, production and geat process.